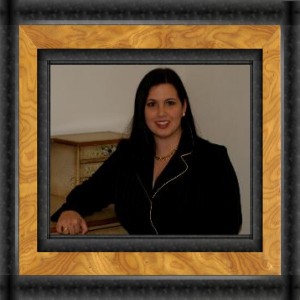 Welcome to the webpage for the Law Office of Pamela Virgadamo, P.C. in Katy, Texas.
At the Law Office of Pamela Virgadamo, P.C., we understand that all legal issues, regardless of size or cost, can create confusion and emotional stress. The outcome of some legal matters can have repercussions that last a lifetime, which is why it is important to stay apprised on progress in your case and make well-informed decisions. Ms. Virgadamo believes that the key to a successful attorney and client relationship is detailed communication and thorough, timely case updates. Ms. Virgadamo's combination of a thorough knowledge of the law intertwined with outstanding client service provides her clients with the information that is critical to make successful decisions.
Ms. Virgadamo further provides clients with a practical evaluation of each case, vigorous advocacy at reasonable prices, convenient location and office hours. Both telephone and in person consultations are available, depending on your preference.  In addition, the majority of communications can be performed either over the telephone or via e-mail to reduce the amount of time you need to spend away from your work or family. Call or e-mail today for a case evaluation. All inquiries will receive a response within one business day.
Ms. Virgadamo currently represents clients in the Katy and West Houston areas. She practices at the following courts only:
Katy Municipal Court
Clay Road Courthouse
Fort Bend County Grand Corner North Annex
Harris County Family District Court
Fort Bend County Family District Court

She does not accept traffic cases in downtown Houston.